好汉歌MV - KOZAY (Ft. SIIMBA, TZ)
DIRECTOR: rYAN pUTRANTO
pRODUCER: op + undrdgs + mishka
DP: rYAN pUTRANTO
eDITOR: ryAN pUTRANTO
Cam Op: 大李 
Gaffer: 刘超

MUA: CC
uNDRDGS MEDIA PRODUCTION
Vans Wet Paint! SS21 lookbook [DIRECTOR's CUT]
Video Director/DP: Ryan Putranto 
Producer: Zhang Ran
 Photographer: Fan Xing
 Post Production: Ryan Putranto
 Models: Marshal, YSF, Salus, CMX 
Shot in Shanghai, China 
YYRentals and Mandrill

BWNC FIrefighter recruitment Spec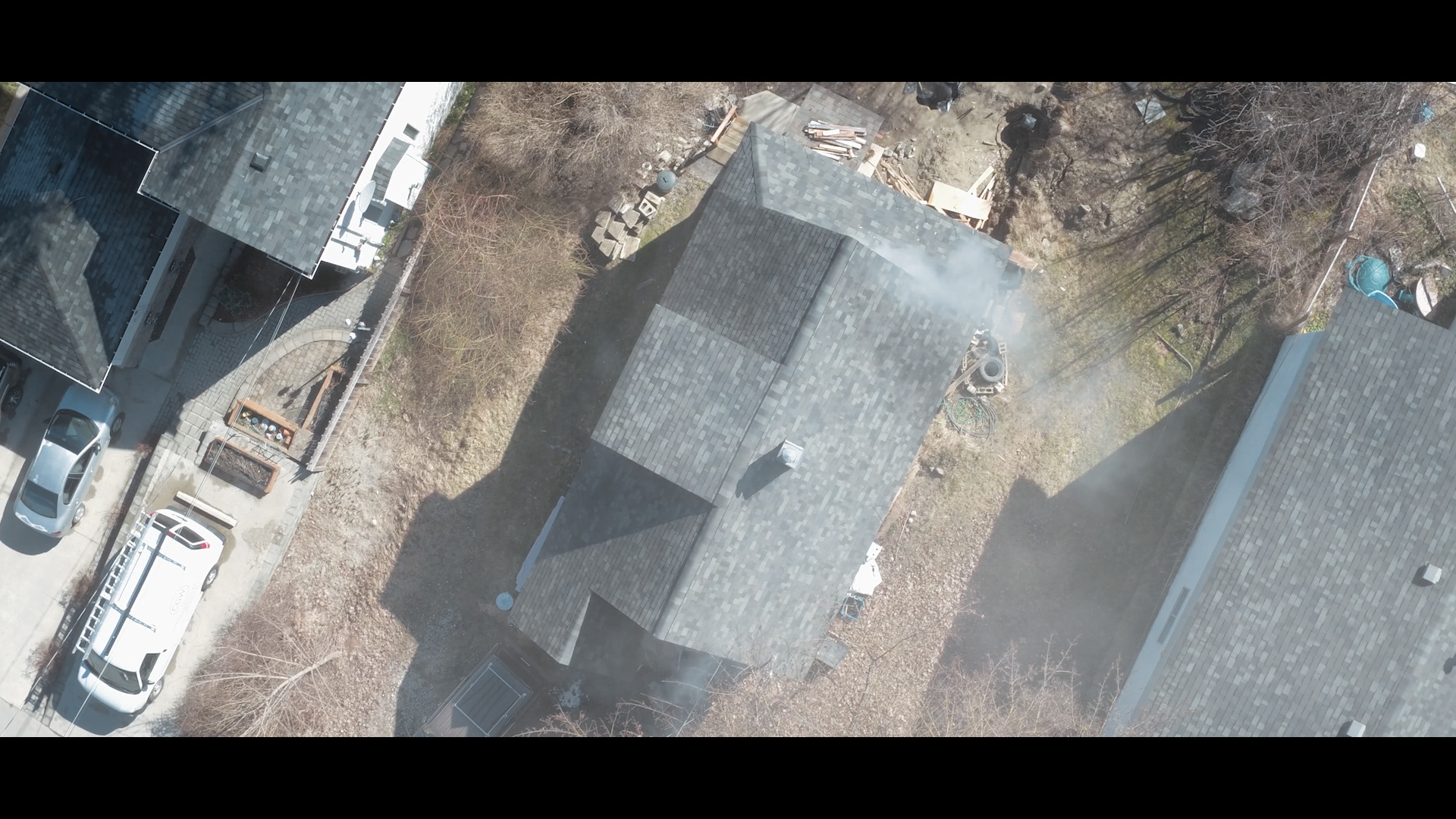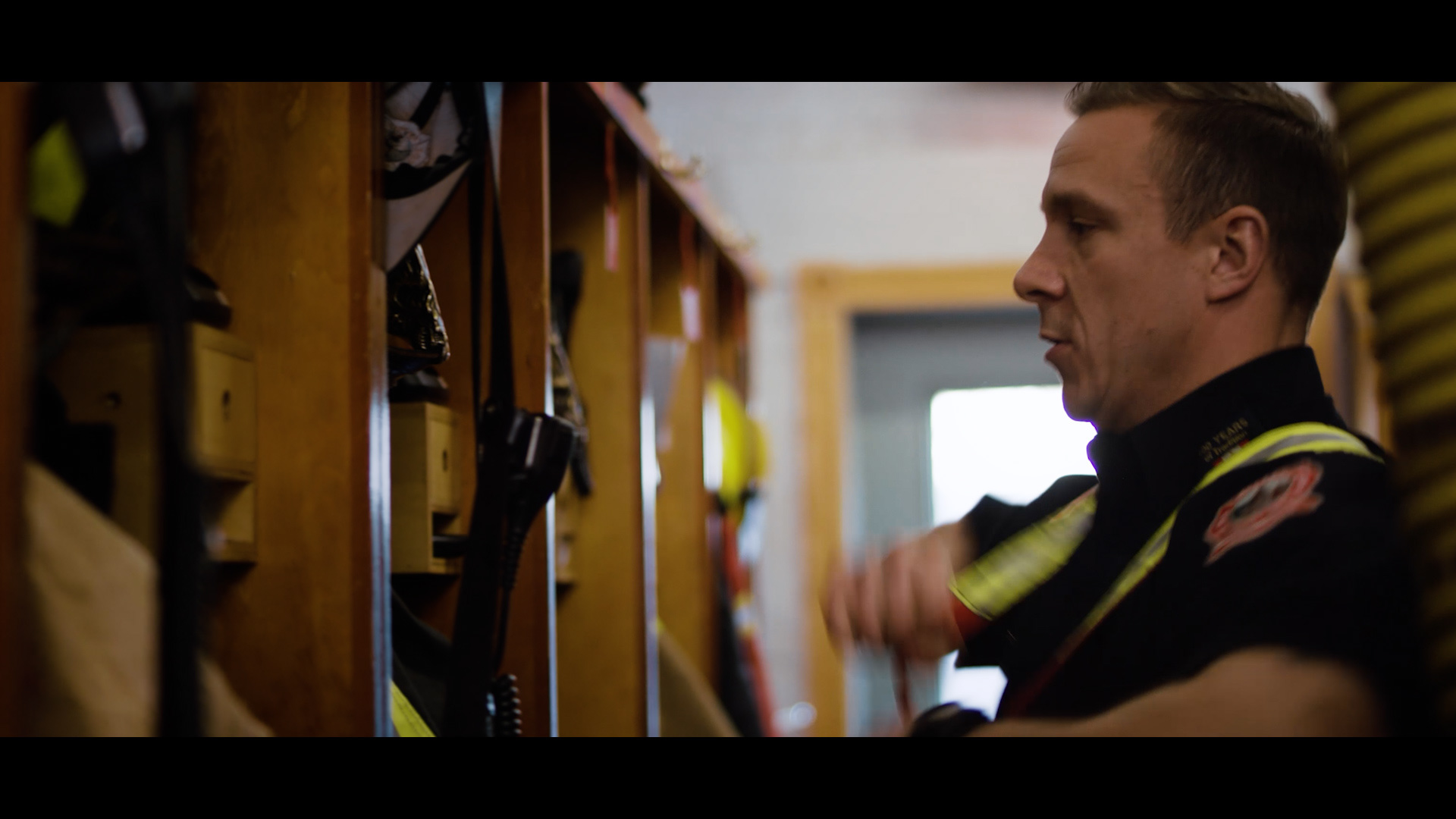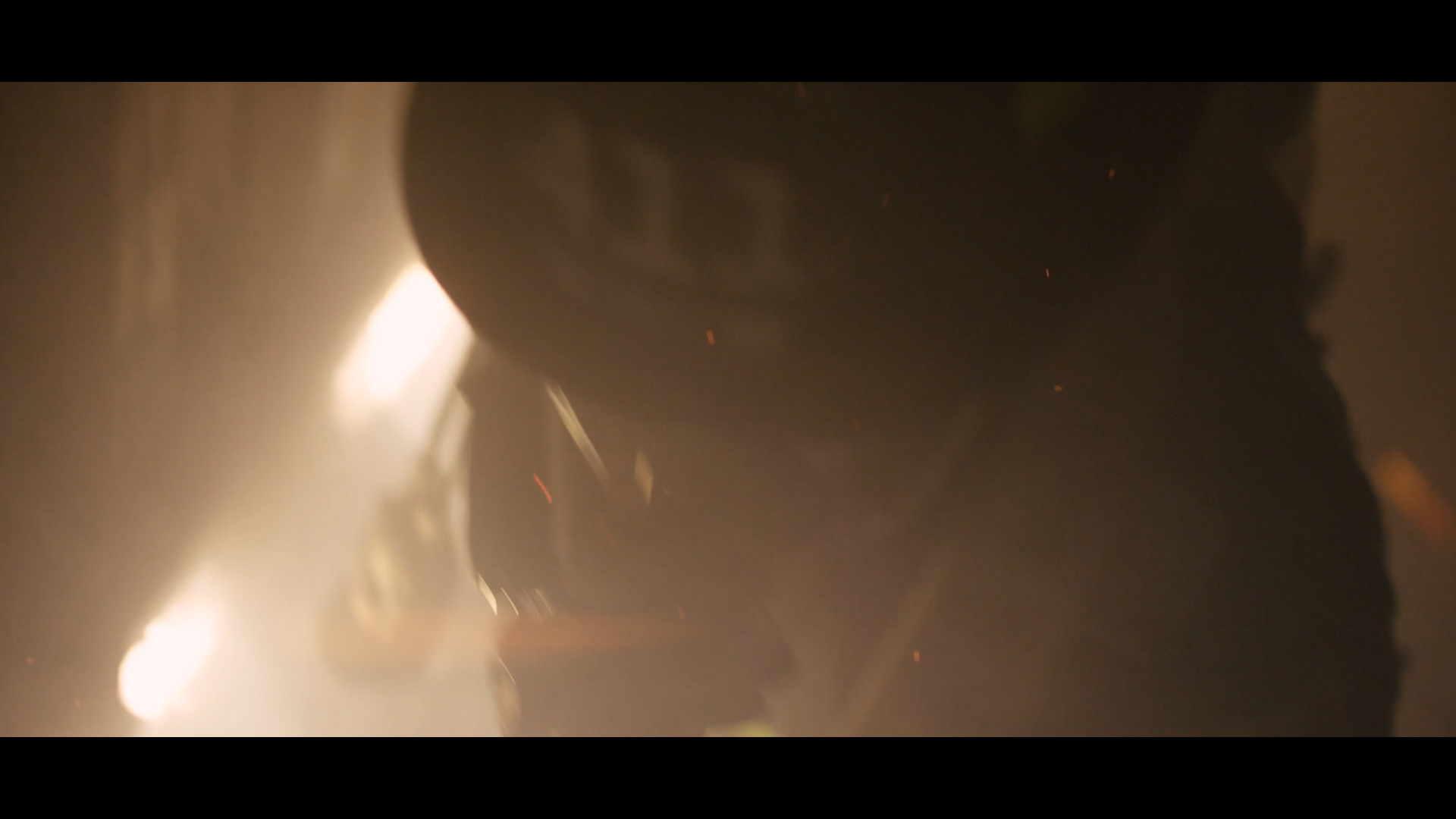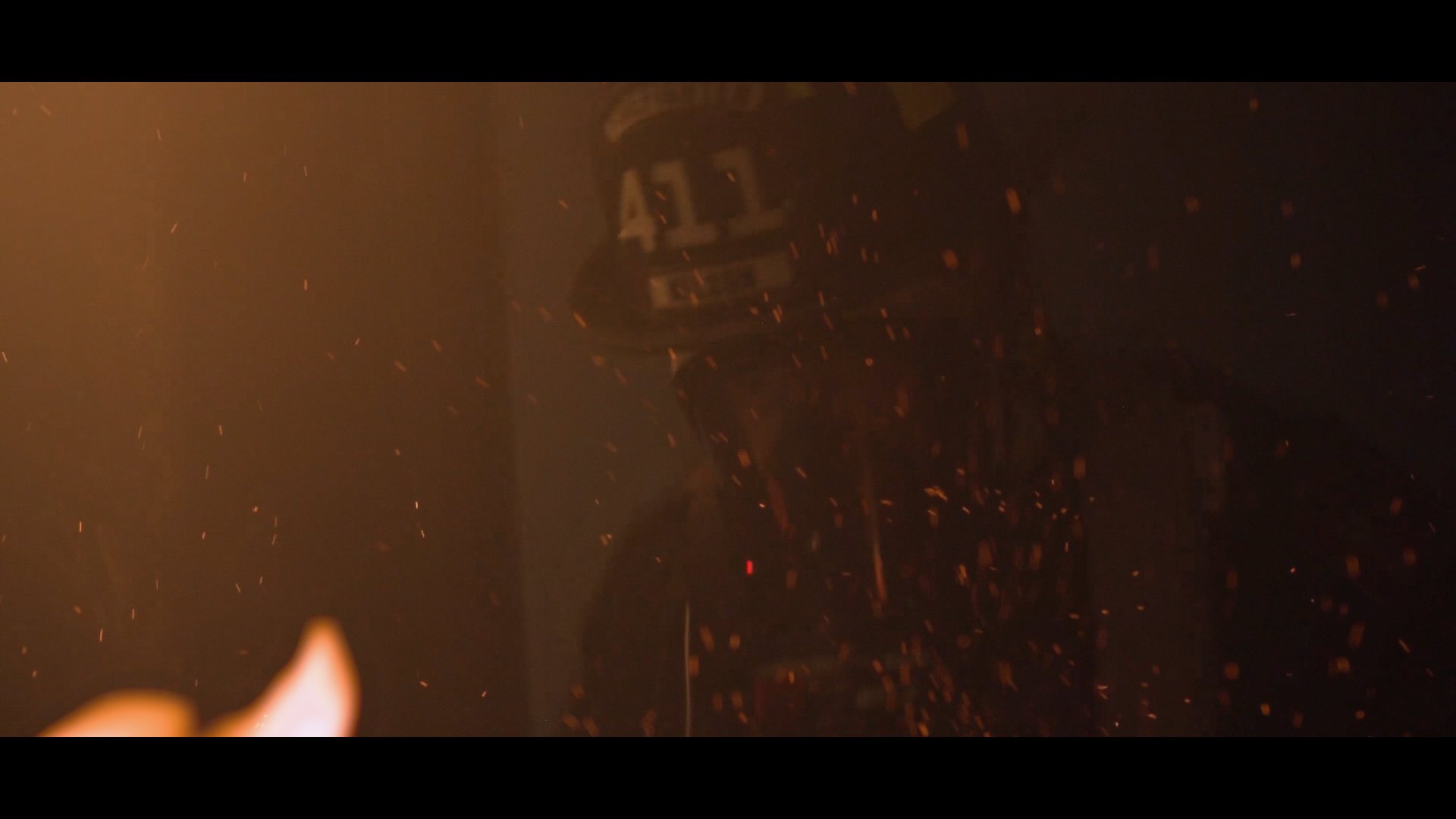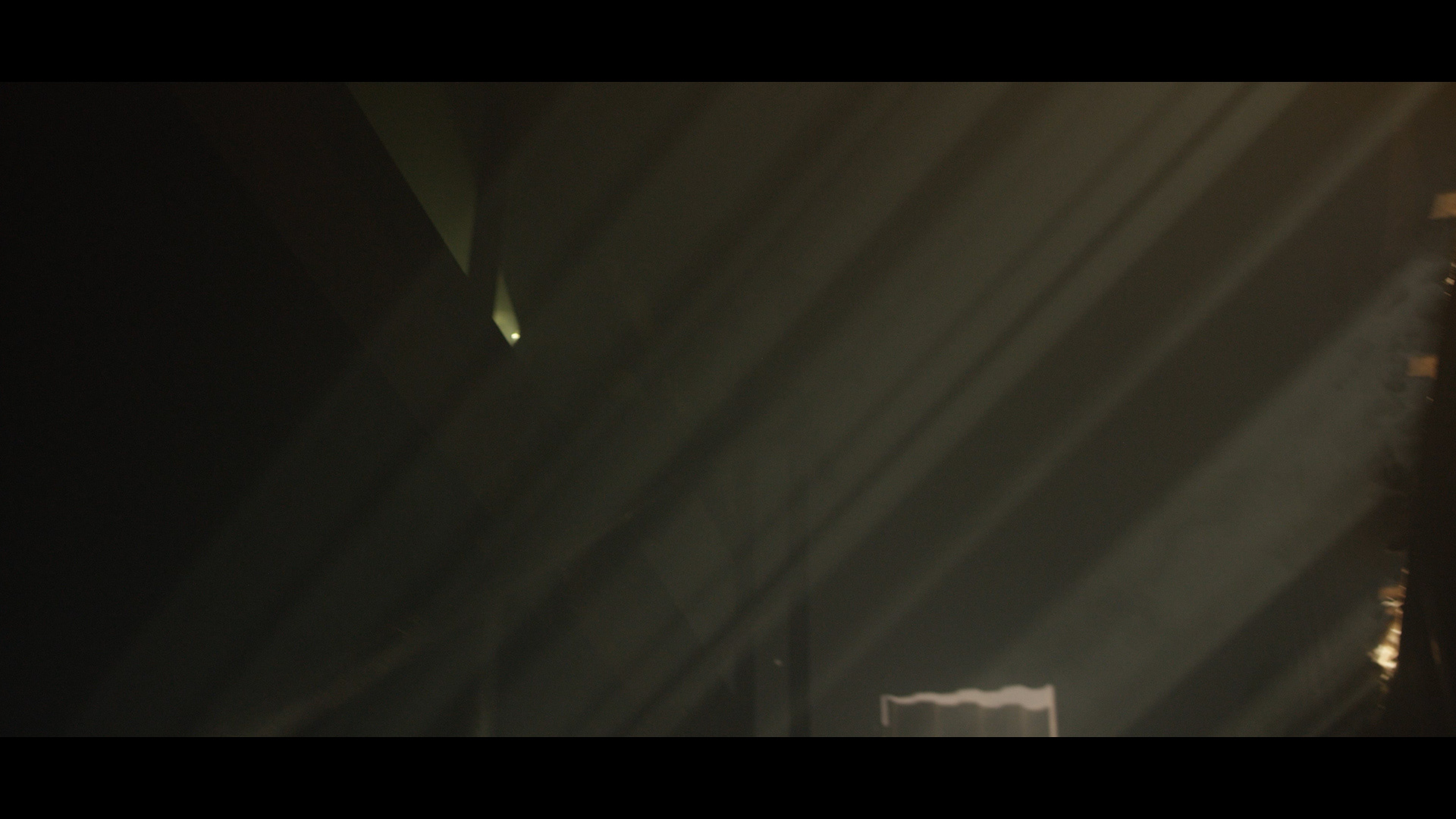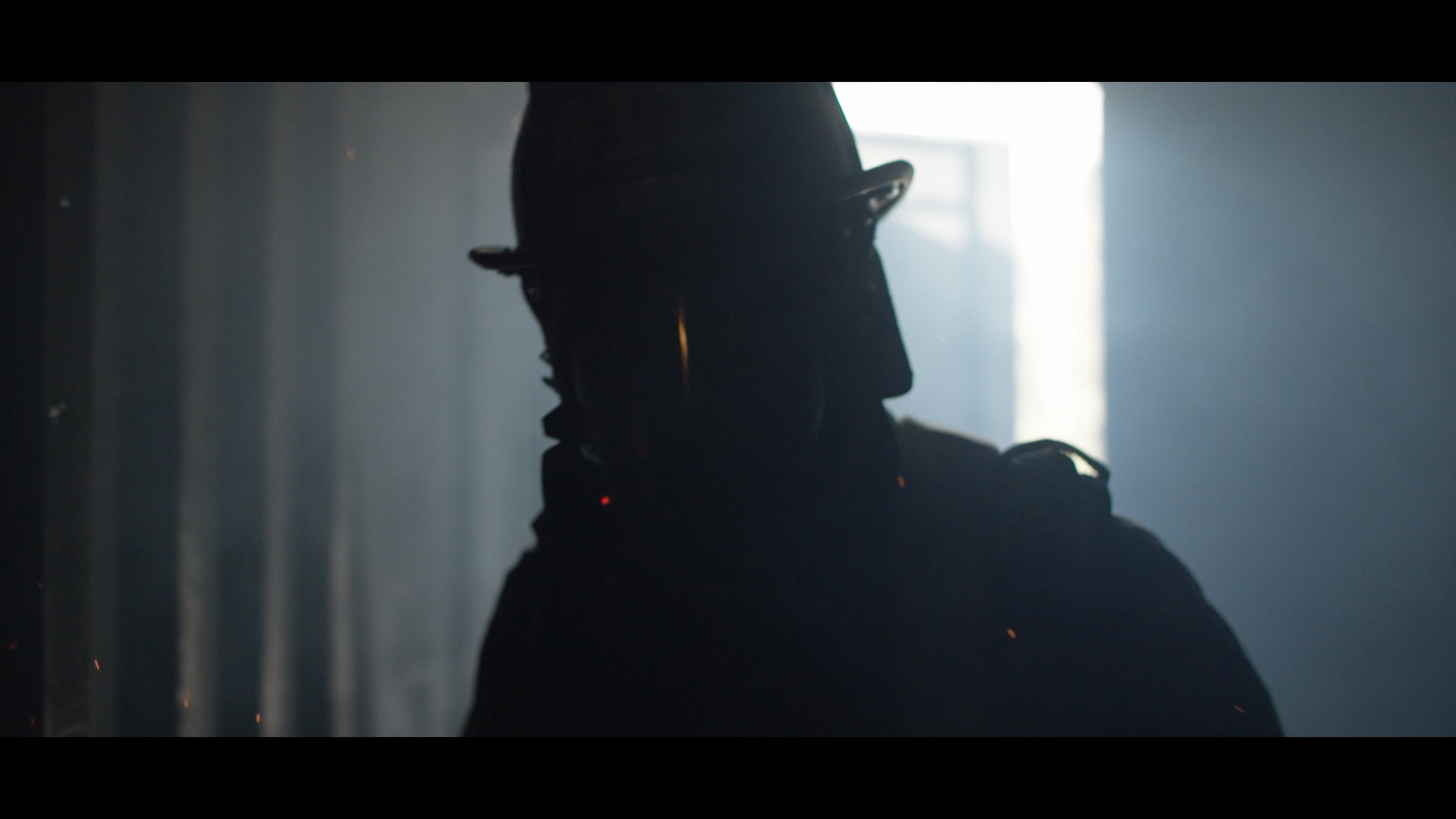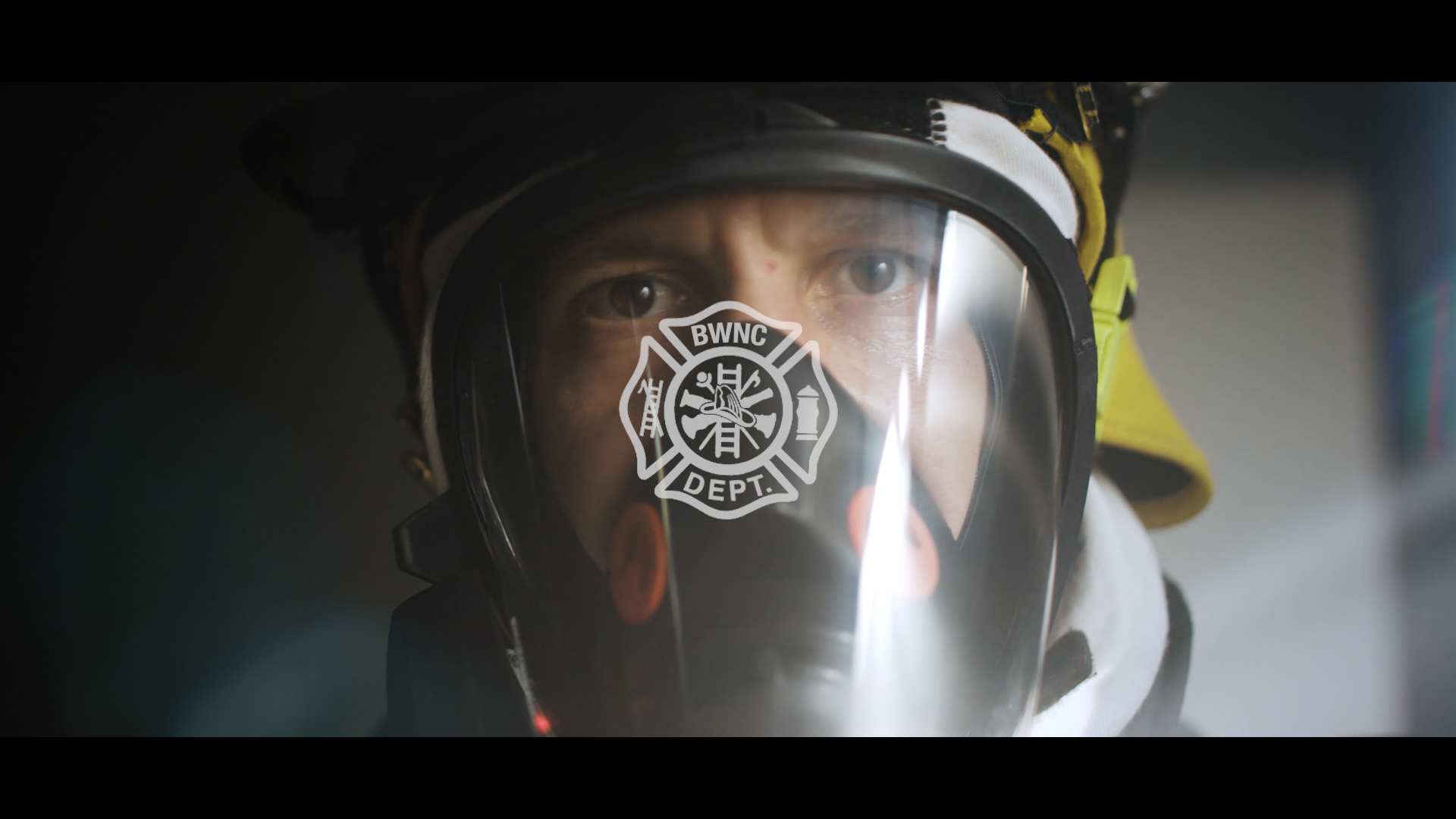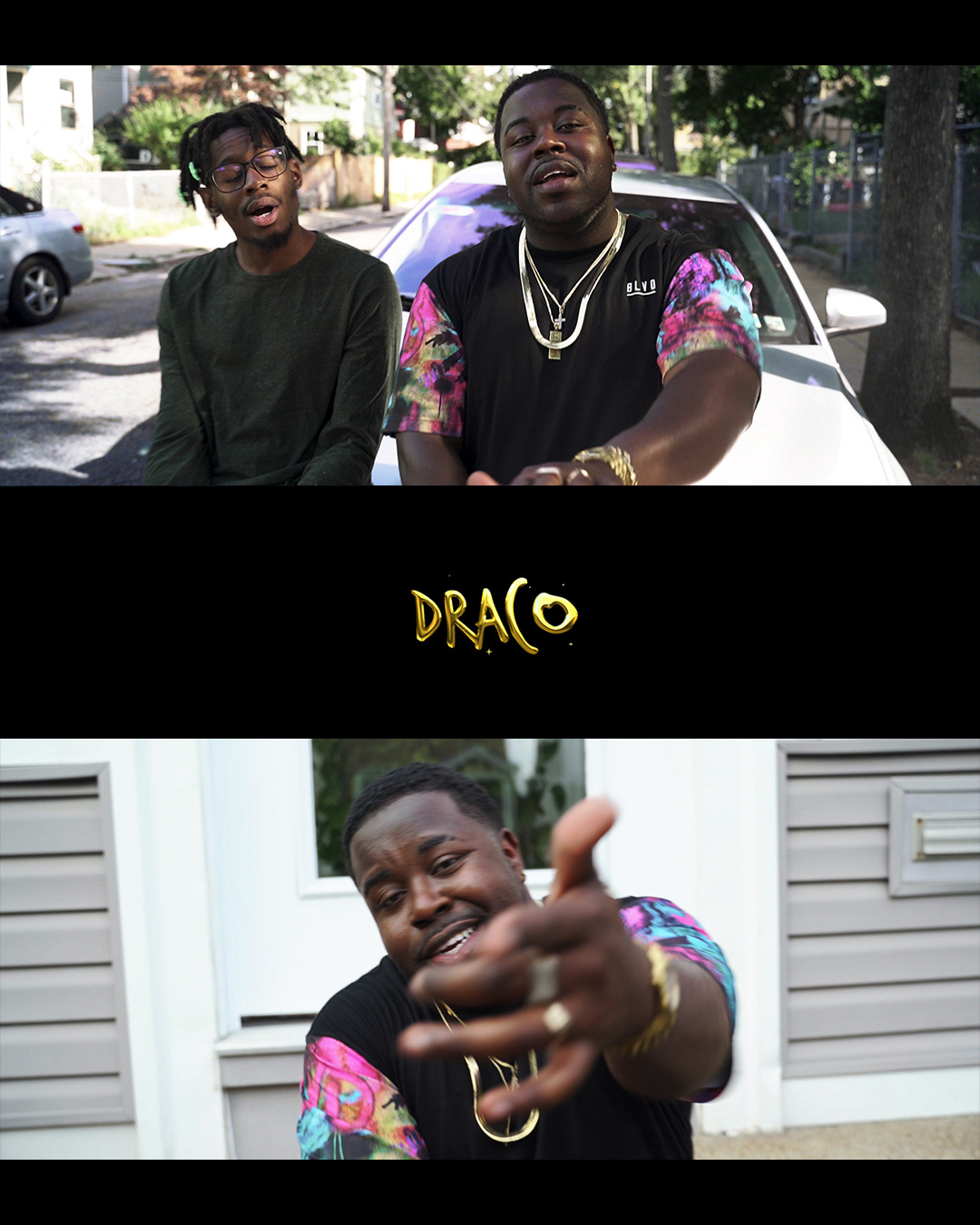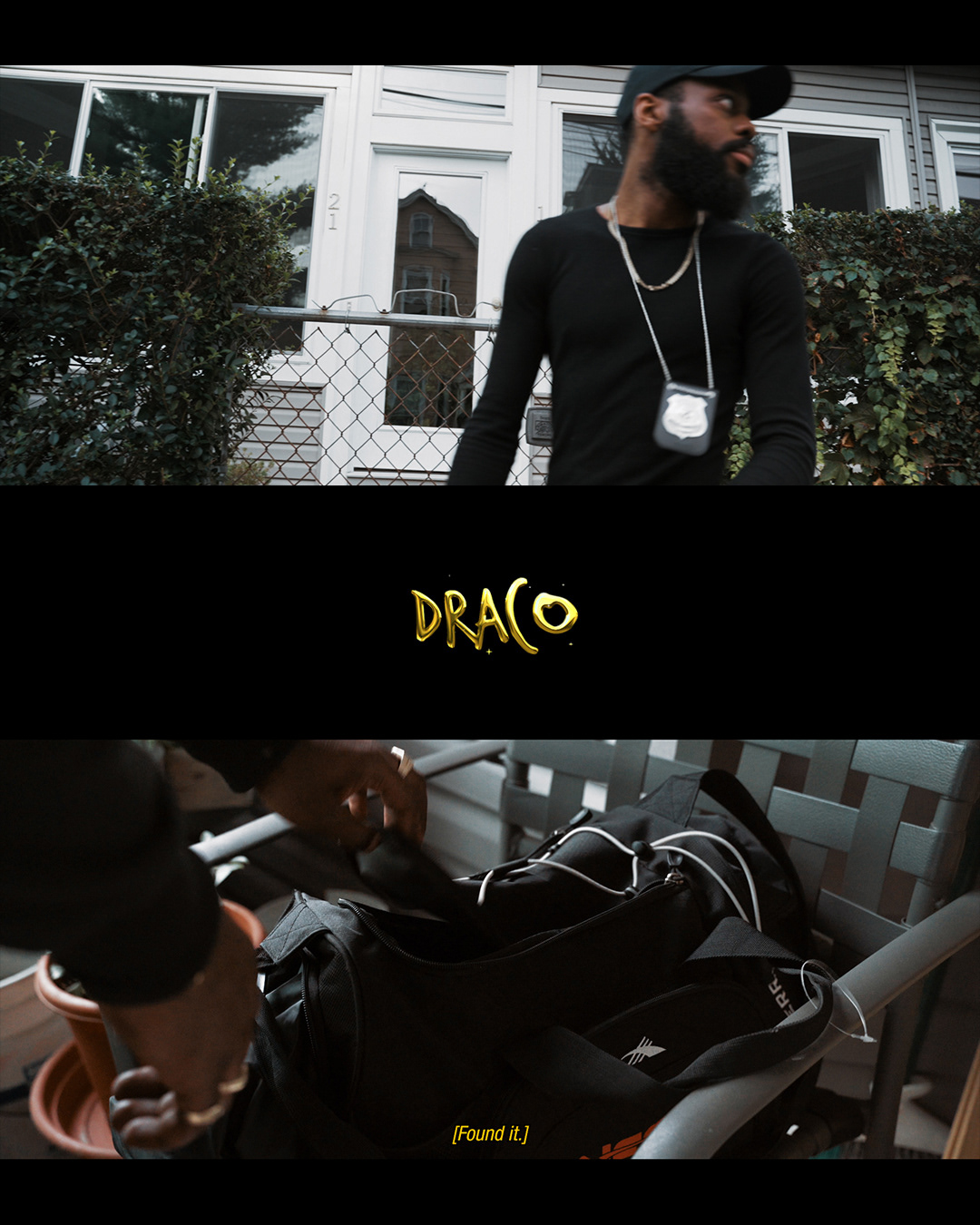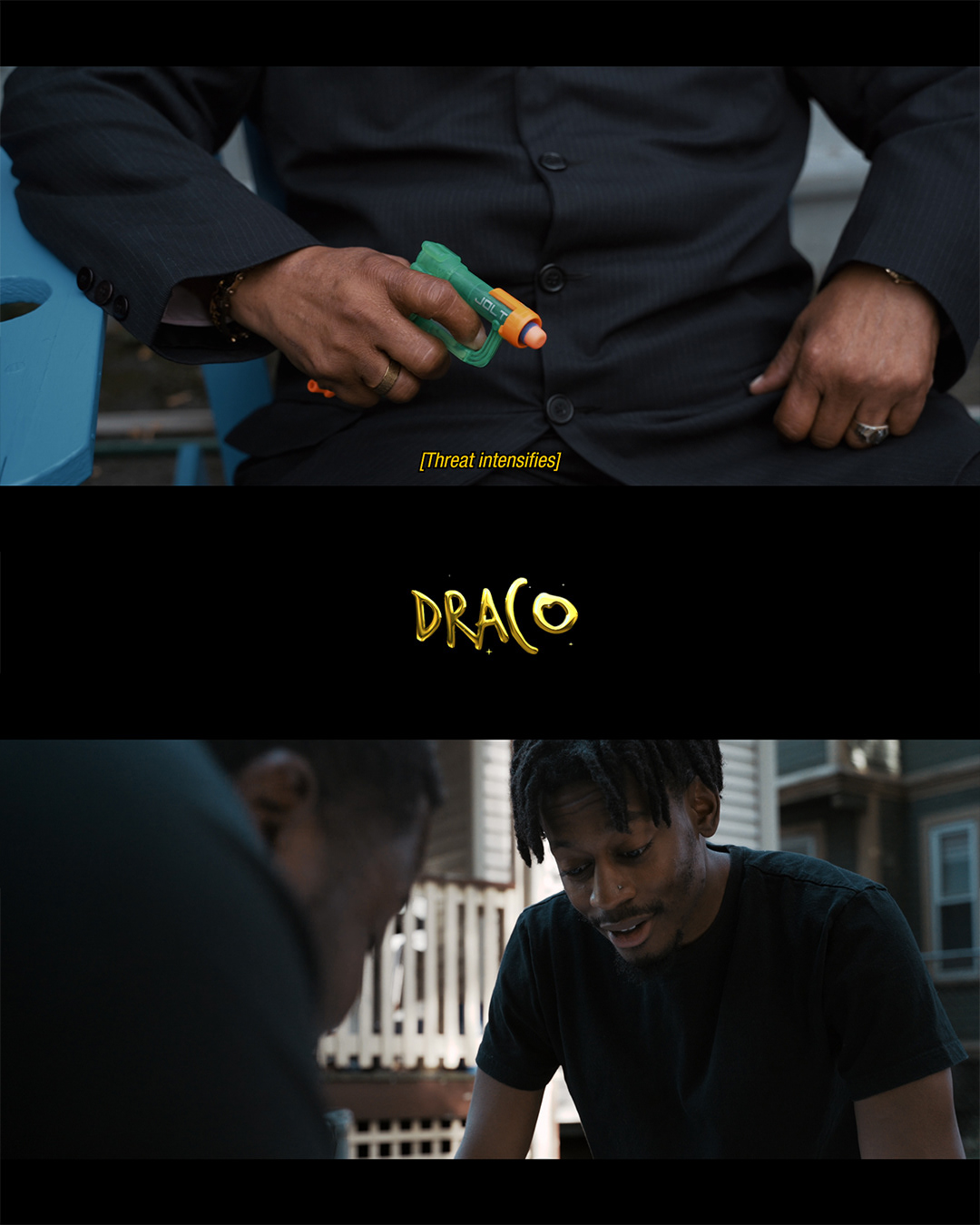 Directed and edited by Ryan Putranto. Co-directed by Antwione Taylor. 
BMW Legends in Action Worlds 2020 - Episode 3-5
[DIRECTOR'S CUT] Urban Art United (UAU) Graffiti TX Huaihai Dezio Recap
Director: Ryan Putranto 
Creative Director: Lee Cheung 
Producer: Lee Cheung
 Agency: officeour
Videographer: Ryan Putranto
 Editor: Ryan Putranto

After the Coronavirus, Can Life Return to Normal?
Lego Art  warhol marilyn monroe Social film [Director's cut]
Director: Ryan Putranto
DP: Ryan Putranto 
Videographers: Ryan Putranto and Katherine Gu
PA: Katherine Gu
Producer: Mika 
Executive Producer/CD: Kim Jerbo
How drugs ruined this chinese village
Director: Ryan Putranto
DP: Ryan Putranto
Producer: Zhang Ran
editor: Ryan Putranto
Huawei Sound X Exhibition vlog recap 
15 second promo for a skate/street/photo exhibit. Sandwichlayer around us at tx huaihai
Inside China's last Mountain People
NESN Docu-series: Tales of the howlin huskies (see full page for more)
How Drake Influenced a decade of Music